YOUR TIMBER FLOOR SPECIALISTS IN SYDNEY AND BRISBANE
Sydney Timber Floor Specialists
We are specialists in Timber Flooring in Sydney and Brisbane, providing premium quality wood flooring to businesses and households. Whether you are looking to upgrade your existing hardwood floors, replace engineered timber flooring or require floor sanding, floor installation, repair or renovation, our team can assist you in creating the stunning floor you are after.
With over 20 years' experience supplying, installing and renovating timber floors, our reputation is second-to-none. When you work with Sydney Timber Floor Specialists you can be assured of premium quality workmanship, professionalism and sensational results.
Transform the look and feel of your home or business with premium timber hardwood or oak flooring. Contact the team at Sydney Timber Floor Specialists today for a quote.
View Our Range Of Timber Floors
Why Choose Sydney Timber Floor Specialists?
Our team of dedicated professionals are committed to delivering timber flooring perfect for your needs. We offer a wide range of flooring from stylish Australian Hardwoods, to classic oak and timeless parquetry floors. Our team provide expert advice on which floor will work best for your unique environment, and install your floor with best quality workmanship.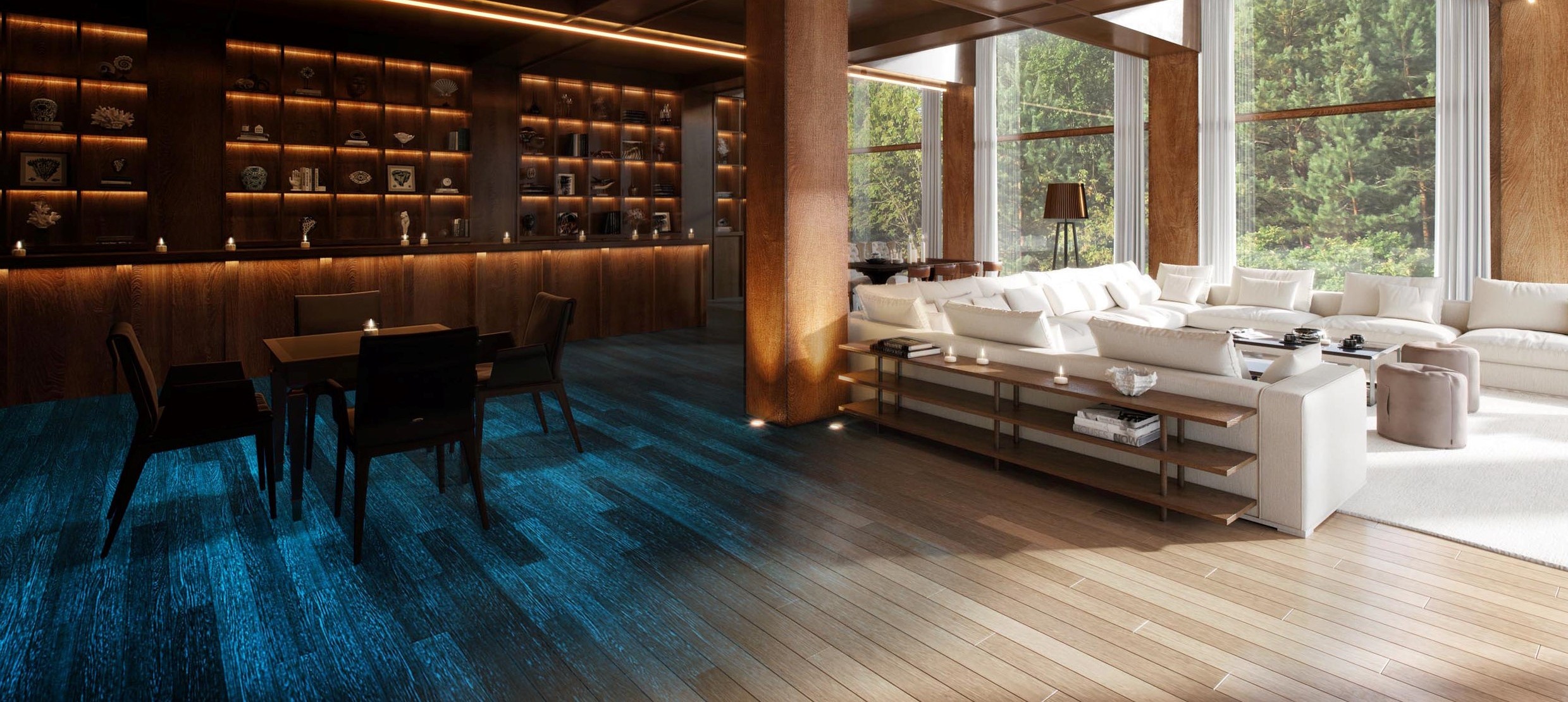 Introducing Glowood,
the newest innovation in flooring.